Avimee Herbal Prusha Panchamrita Face Wash
For Normal to Dry Skin | With Real Panchamrita To Gently Cleanse You Skin Leaving It Moisturized
Sale price
₹275.00
Regular price
₹475.00
42% OFF
Unit price
per
Cruelty Free

Best of Ayurveda

No Toxins

Made In-House
View full details
Product Description
Reveal the true radiance of your skin with Avimee Herbal Prusha Panchamrita Face Wash, a luxurious blend of tradition and modern skincare expertise. Immerse yourself in the gentle embrace of Panchamrita—an ancient elixir—and indulge in a cleansing experience that leaves your skin moisturized and glowing.
Results
Panchamrita Revival Prusha Panchamrita Face Wash incorporates the authentic essence of Panchamrita, which includes real Milk, Curd, Honey, Ghee, and Gangajal. This divine concoction gently cleanses your skin, replenishing its natural moisture.

Tailored for Your Skin Designed for normal to dry skin, this face wash offers a harmonious balance of cleansing and hydration, ensuring your skin feels nourished and supple after each use.

Nutrient-Rich Blend Infused with real Pomegranate Extract, Carrot Extract, Propolis Extract, and more, it delivers a treasure trove of vitamins and antioxidants, promoting a radiant and healthy complexion.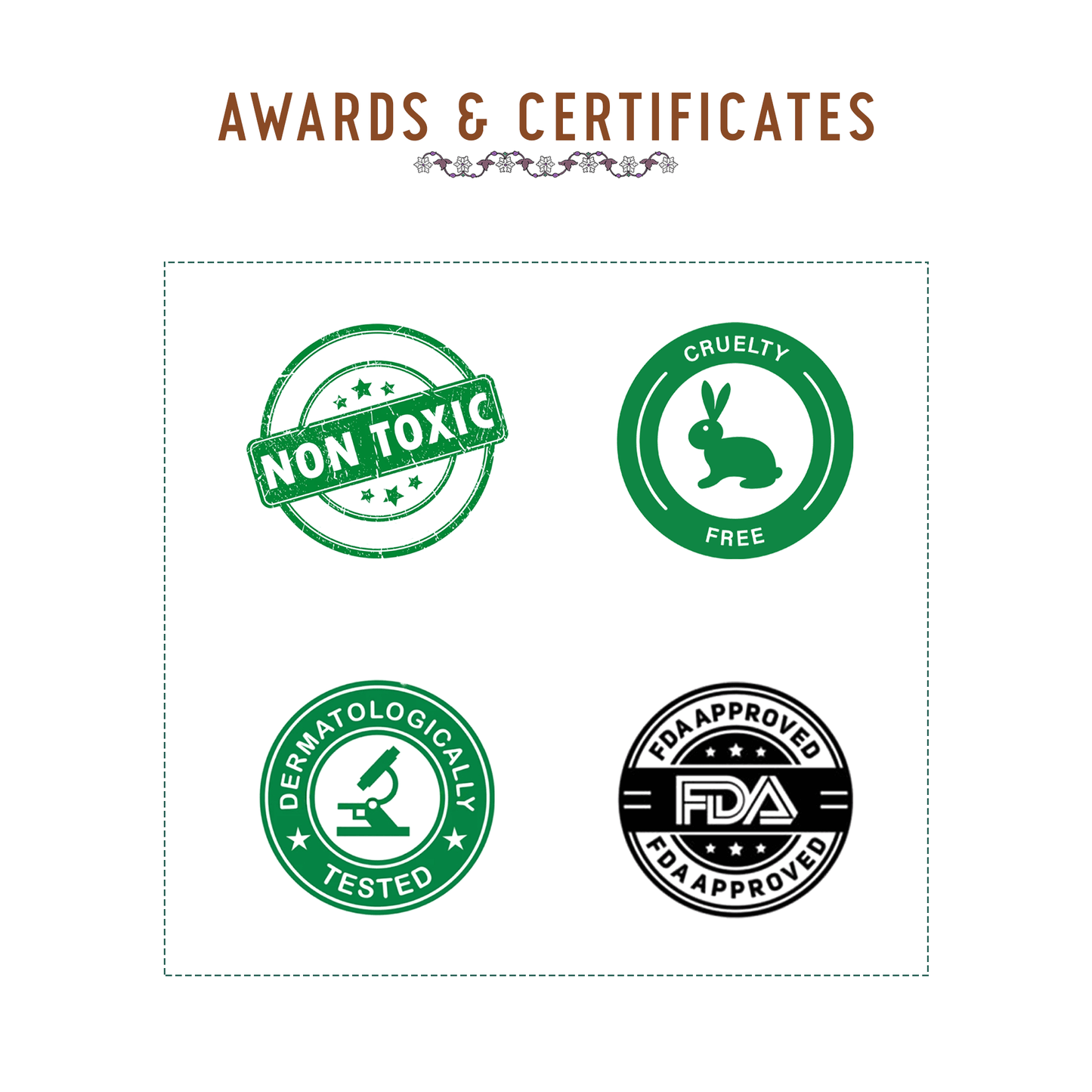 Decyl Glucoside, Aloe Vera Juice, Coco Glucoside, Sodium lauryl sarcocinate, Pomegranate Extract, Carrot extract, Propolis Extract, Lemon Extract, Apple Extract, Dragon Fruit Extract, Coconut Water, Beet Root Extract, PEG 150 Di stearate, Gangajal, Milk, Curd, Honey, Ghee, Spinach Extract, Neem Extract, Aloe Vera Powder 200x, Curcumin Extract, Citric acid, Tea Tree oil, Sodium Benzoate, Potassium Sorbate, DM Water.
Panchamrita (Milk, Curd, Honey, Ghee, Gangajal) Moisturizing: Panchamrita provides deep hydration, making your skin soft and supple.
Soothing: It calms irritated skin and reduces redness, leaving a soothing effect.
Cleansing: The natural cleansing properties gently remove impurities and toxins.


Propolis Extract Antibacterial: Propolis has natural antibacterial properties, helping to keep the skin clear and blemish-free.
Healing: It aids in the healing of minor skin irritations and wounds.


Tea Tree Oil Acne-Fighting: Tea tree oil has antimicrobial properties that combat acne-causing bacteria.
Balancing: It helps regulate oil production, making it suitable for oily and combination skin.

Step 1 :Wet your face by splashing some lukewarm water on it. Step 2 :Take a coin-sized amount of face wash on your palm and add some water to it.
Step 3 :Rub your hands together to lather it up. massage it into your wet face in circular motions.
Step 4 :Spend about 45-60 seconds on the different areas of your face –– cheeks, t-zone, forehead, and chin. Don't forget to wash your neck too!
Step 5 :Rinse your face with some lukewarm water, once again to remove the face wash off of it.
Make sure you're gentle around the eyes. Lock in the goodness of your face wash by following it up with Avimee moisturizer or serum.
It is helpful in
Gentle Cleansing
Hydration and Moisturization
Radiant Complexion
Avimee Herbal Prusha Panchamrita Face Wash is recommended for individuals with normal to dry skin types. It is ideal for those who:
Seek Gentle Cleansing: If you prefer a face wash that effectively cleanses your skin while maintaining its natural moisture balance, this product is a great choice.
Desire Hydration: If you experience dryness or want to keep your skin well-hydrated, the moisturizing properties of Prusha Panchamrita are beneficial.
Wish for Radiant Skin: If you aim for a radiant and even complexion, the natural extracts in this face wash, such as Pomegranate and Carrot, can help promote healthier-looking skin.
Appreciate Ayurvedic Skincare: If you appreciate the holistic principles of Ayurveda and prefer skincare products that align with natural traditions, this face wash offers a harmonious blend of modern and ancient wisdom.
Please note that while this face wash is suitable for most individuals with normal to dry skin, it's essential to perform a patch test before regular use to ensure compatibility with your skin.
packing issue
I ordered this facewsh which i haven't used yet but bottle is broken almost 25% facewash is leaked from bottle and no one is listening query, nobone is picking up call no one answering of email and chat. Along with product quality customer service is also very important. I won't think of buying avimee products again as no one is there to resolve the issue. VERY POOR CUSTOMER SERVICE
product leakage
I also wanted to suggest you that please make some more organic face wash with natural ingredients but with new packaging so that we don't need to face any leakage issue again..thankss
Face Wash
We ordered this face wash two times but the pump was not working properly..another thing two times we received this face wash with leakage…otherwise face wash quality is good but they need to change the pump for this one..
Recommended
Fights Dandruff & Moisturizes Scalp Naturally | With Aloe Vera, Apple Cider Vinegar, Tea Tree Oil & Neem Oil

Sale price

₹550.00

₹650.00

15% OFF

Unit price

per

For Long & Strong Hair | Mineral Oil Free | With Vitamin E and Amla Seed Oil

Sale price

₹350.00

₹395.00

11% OFF

Unit price

per

Controls Hair Fall and Strengthens Hair Root | With Rosemary, Amla, Methi & Bhringraj | SLS & Paraben Free

Sale price

₹1,550.00

₹1,950.00

20% OFF

Unit price

per