Repairs Split Ends, Reduces Breakage, and adds Shine | Enriched With Vitamin E | Mineral Oil Free
Sale price
Rs. 545.00
Regular price
Unit price
per
Cruelty Free

Best of Ayurveda

No Toxins

Made In-House
View full details
Product Description
Avimee Herbal Moroccan Argan Oil is a luxurious elixir for your hair and skin. Extracted from the kernels of the argan tree in Morocco, this precious oil is renowned for its remarkable beauty benefits. Enriched with Vitamin E, it offers a multitude of advantages for your hair and skin.
Results
Enhanced Antioxidant Protection The combination of Argan oil and Vitamin E creates a powerful antioxidant blend. This helps protect your skin and hair from the damaging effects of free radicals, such as premature aging and environmental stressors.

Intense Hydration Argan oil, when enriched with Vitamin E, provides even deeper hydration to your skin and hair. It locks in moisture, leaving your skin feeling soft, supple, and rejuvenated, while also adding a natural shine to your hair.

Anti-Aging Benefits The synergy between Argan oil and Vitamin E helps reduce the appearance of fine lines and wrinkles. It promotes skin elasticity and firmness, contributing to a more youthful complexion.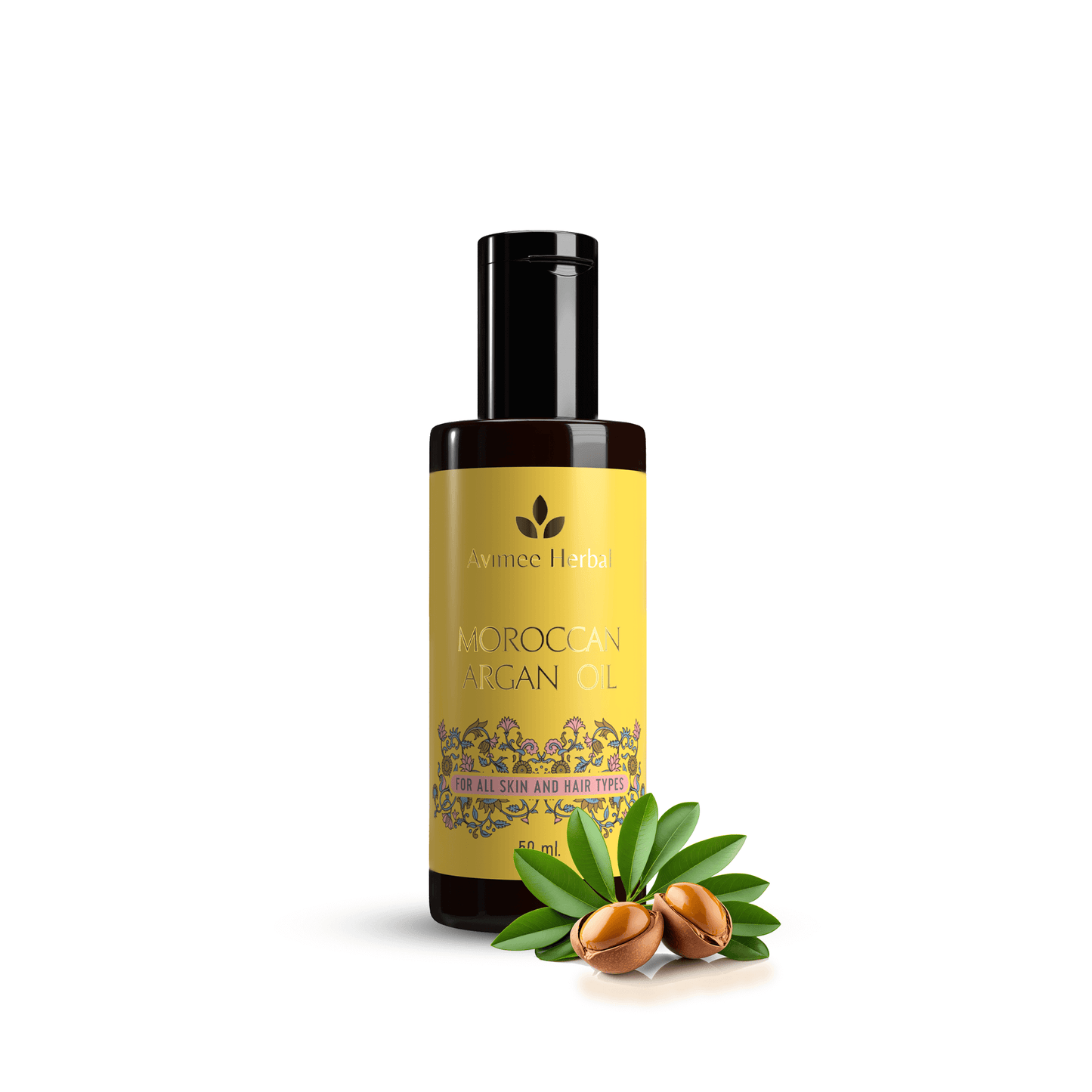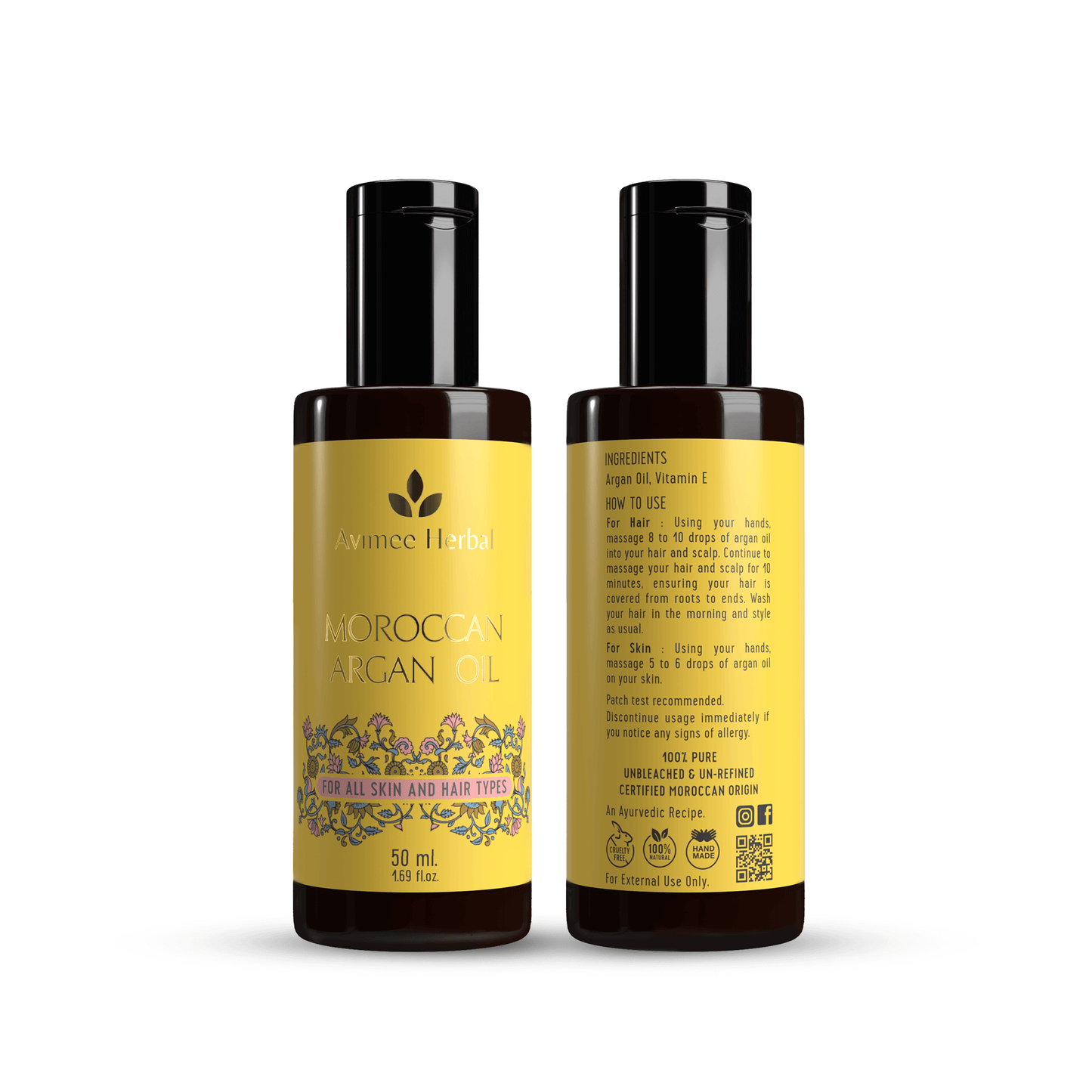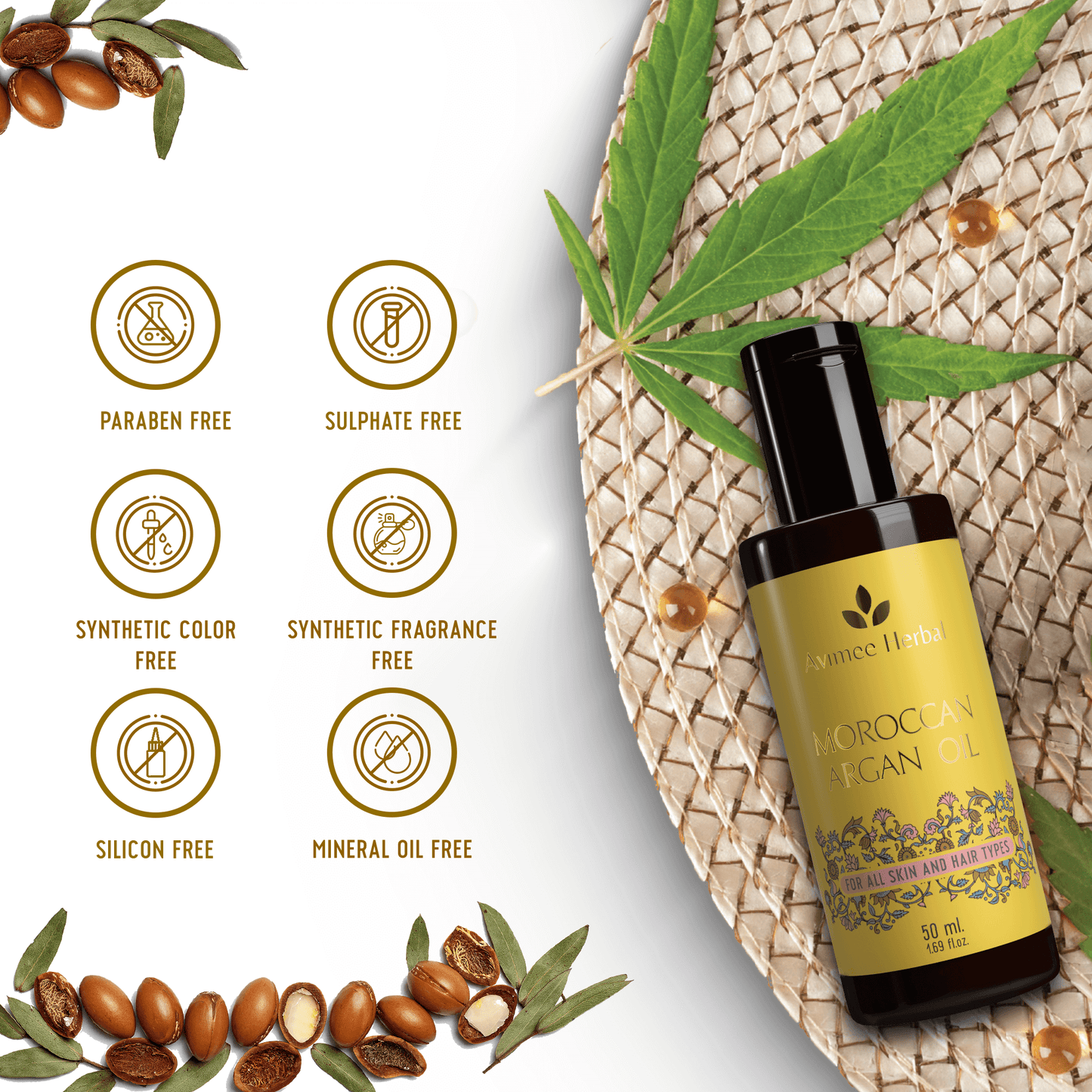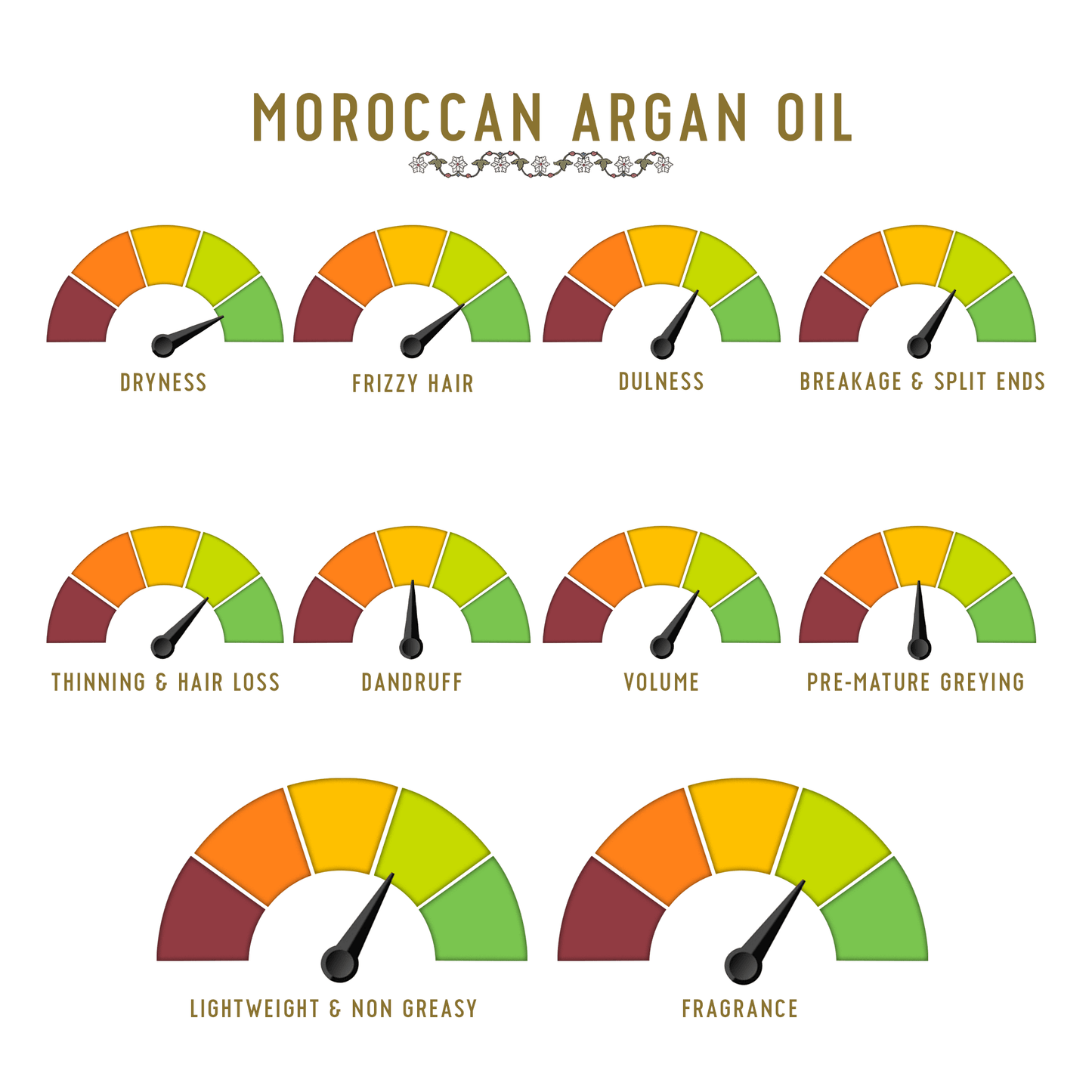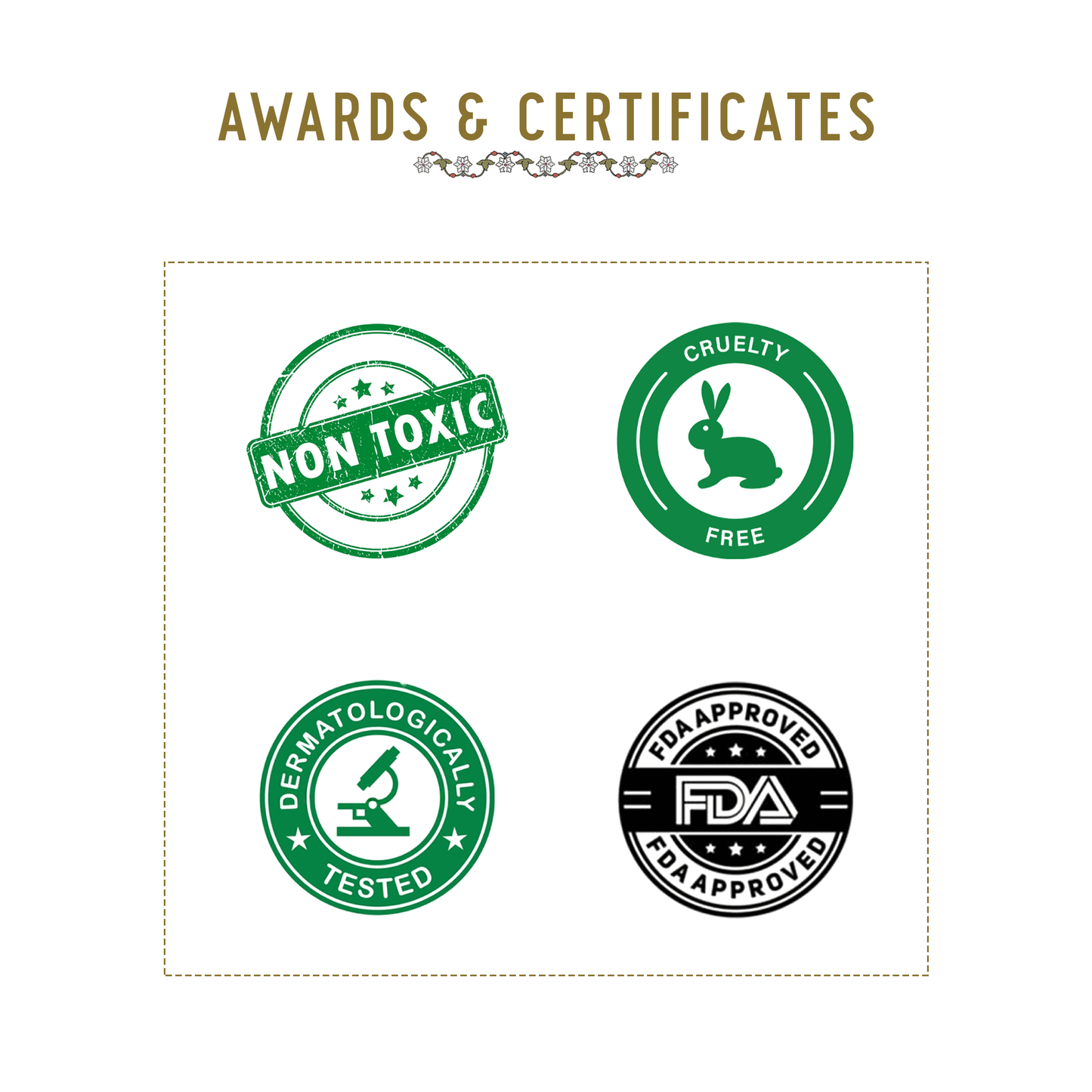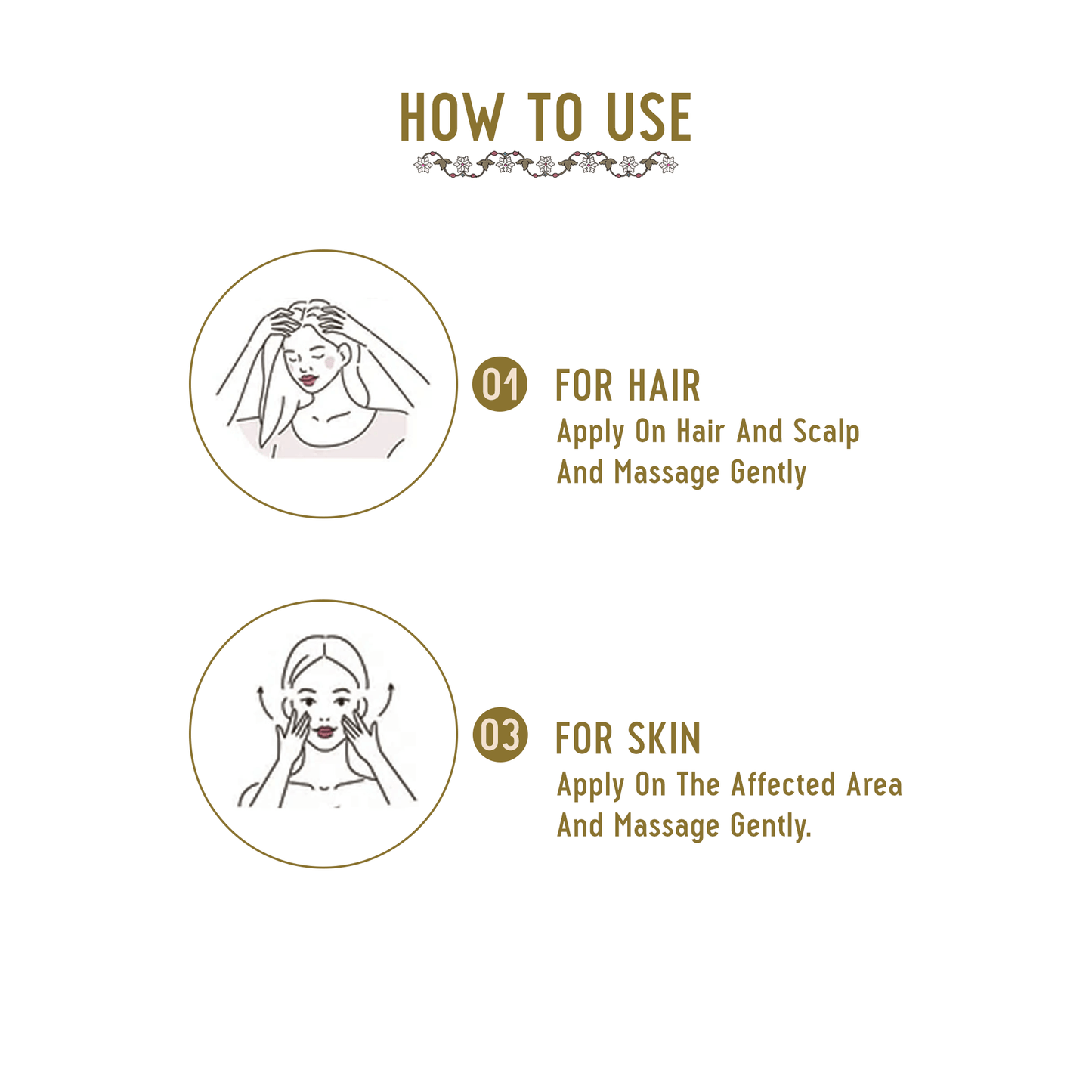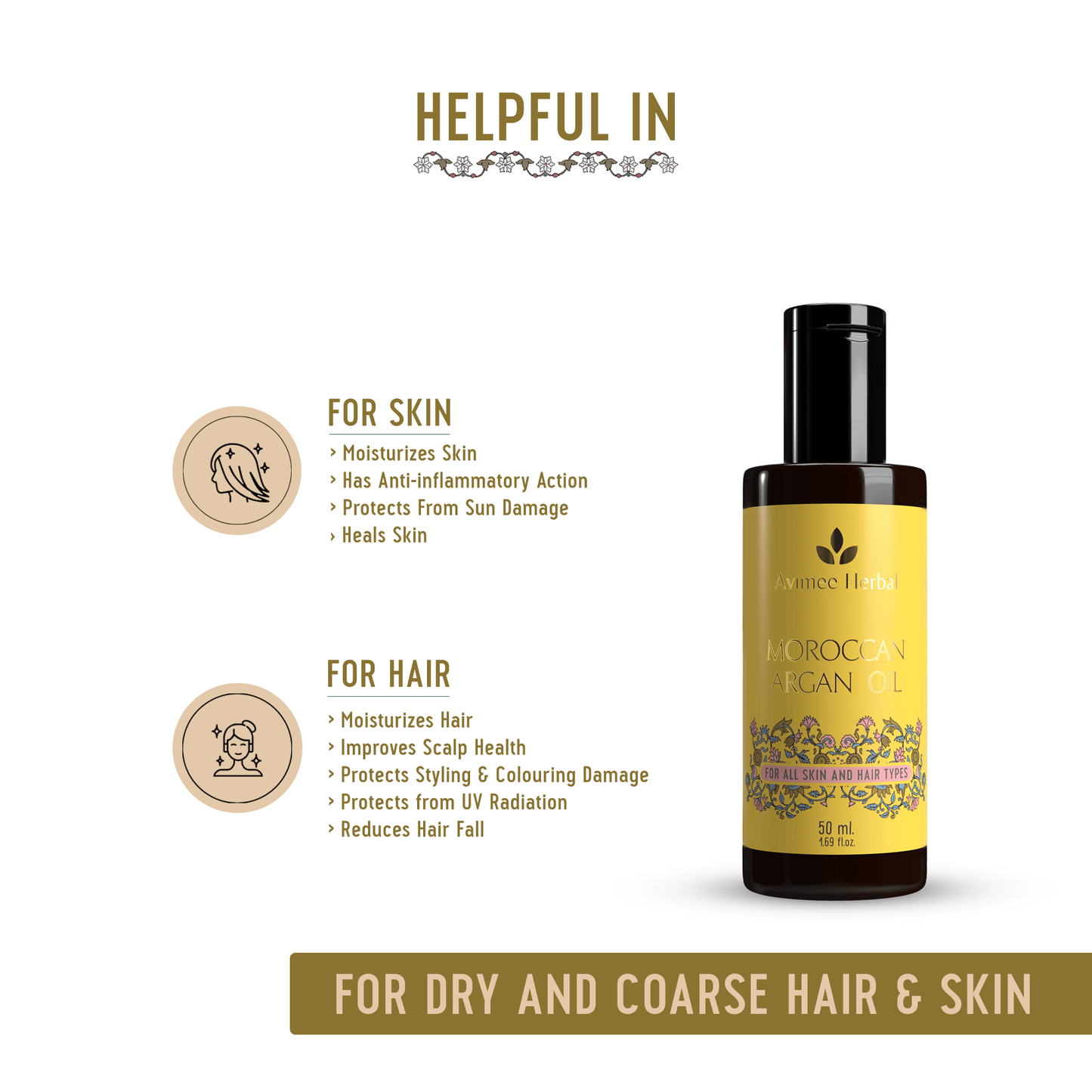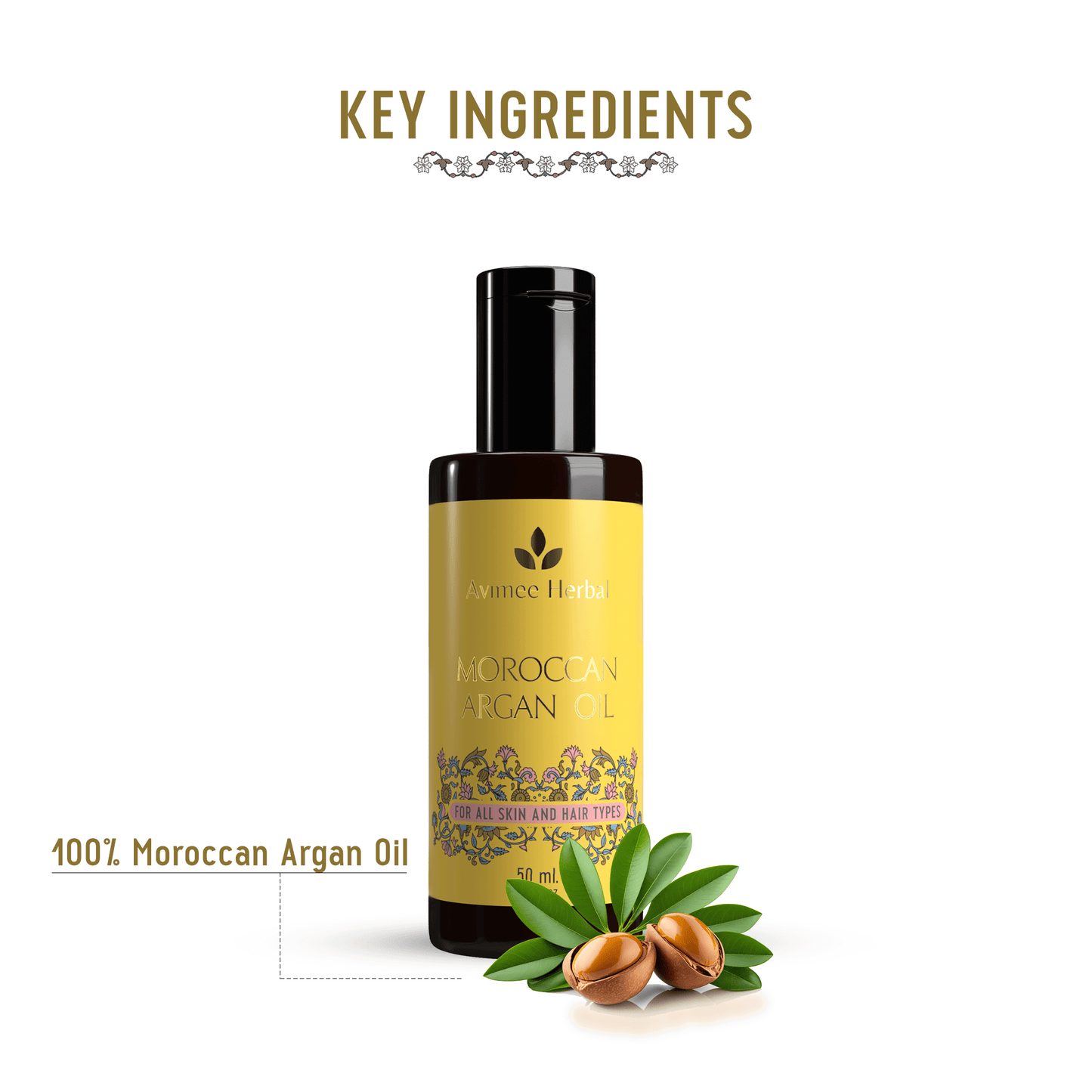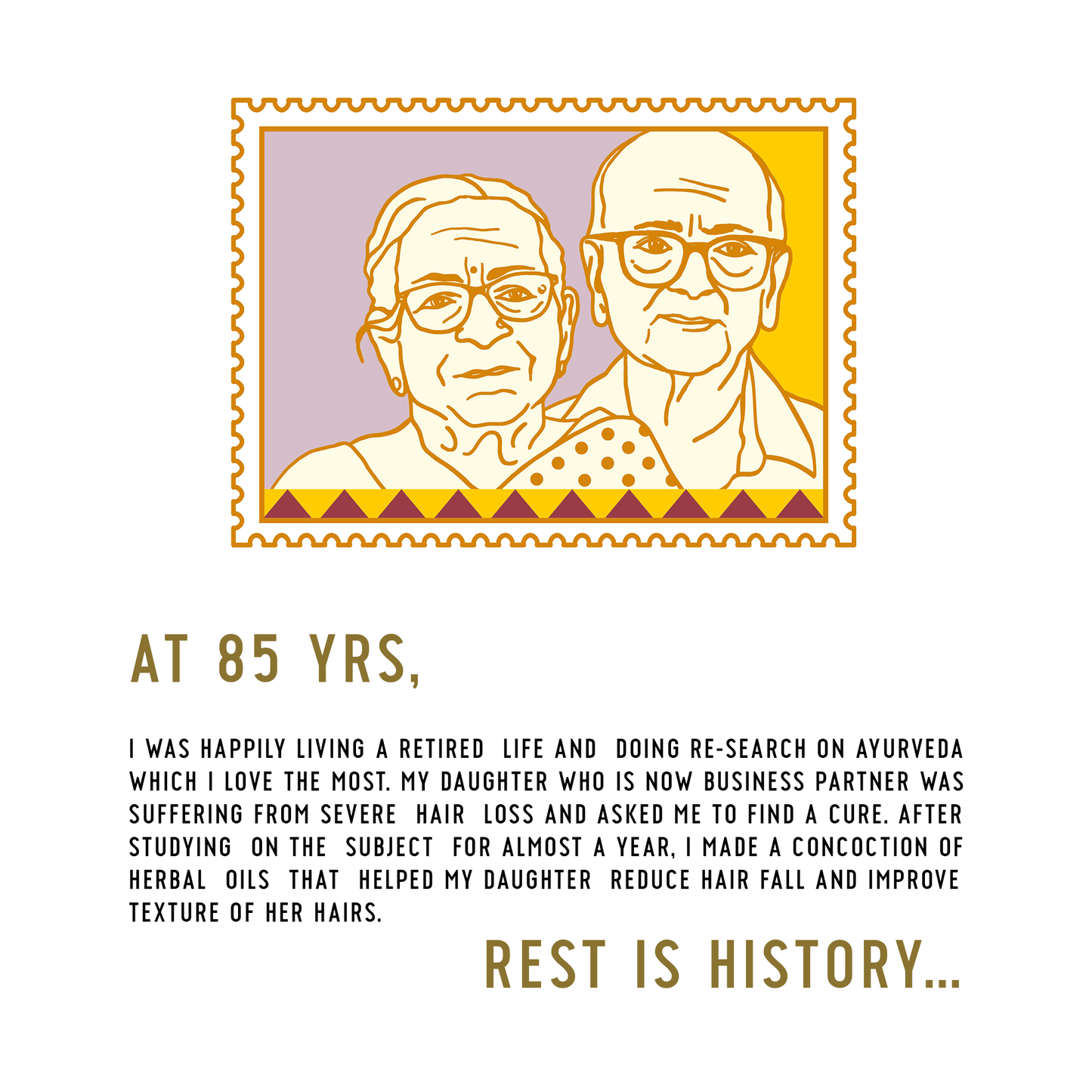 Moroccan Argan Oil, Vitamin E
Argan Oil Renowned as "liquid gold," Argan oil is a Moroccan treasure known for its intense moisturization and nourishing properties. It deeply hydrates the skin, alleviating dryness, and promotes a radiant complexion. On hair, it repairs damage, reduces breakage, and adds shine, making it more manageable.

Vitamin E Vitamin E is a potent antioxidant that complements Argan oil's benefits. It provides exceptional protection against free radicals, preventing premature aging and maintaining youthful skin. Additionally, it enhances Argan oil's moisturizing effects, making it a superb choice for dry skin and damaged hair.
For Skin Apply on the affected area and massage gently. For Hair Apply on hair and scalp and massage gently.
It is helpful in
Enhance Antioxidant Protection
Intense Hydration
Anti Ageing Properties
Strengthening and Repair
Avimee Herbal Moroccan Argan Oil enriched with Vitamin E is recommended for a wide range of individuals: Dry Skin Types: It's an ideal choice for those with dry or dehydrated skin, as it provides intense hydration, alleviating flakiness and roughness. Mature Skin: If you're looking to combat the signs of aging, including fine lines and wrinkles, this oil can be a valuable addition to your skincare routine. Damaged Hair: If your hair is prone to damage, split ends, or frizz, incorporating this oil can help strengthen and restore your hair's vitality. All Hair Types: While especially beneficial for dry or damaged hair, it can be used on all hair types to add shine and manageability. Those Seeking Natural Products: Individuals who prefer natural and organic skincare and haircare products will appreciate the purity and authenticity of this oil. Anyone Looking for Versatility: Argan oil enriched with Vitamin E is versatile and can be used in various ways, making it suitable for those who enjoy multifunctional beauty products. Always perform a patch test before using any new skincare or haircare product, especially if you have sensitive skin or specific allergies. This ensures compatibility and minimizes the risk of any adverse reactions.
.
ordered the product . will see the effects and update
.
ordered the product . will see the effects and update
Multicolumn
Fights Dandruff & Moisturizes Scalp Naturally | With Aloe Vera, Apple Cider Vinegar, Tea Tree Oil & Neem Oil

Sale price

Rs. 550.00

Rs. 650.00

15% OFF

Unit price

per

For Long & Strong Hair | Mineral Oil Free | With Vitamin E and Amla Seed Oil

Controls Hair Fall and Strengthens Hair Root | With Rosemary, Amla, Methi & Bhringraj | SLS & Paraben Free

Sale price

Rs. 1,560.00

Rs. 1,950.00

20% OFF

Unit price

per