Controls Hair Fall and Strengthens Hair Root | With Rosemary, Amla, Methi & Bhringraj
Regular price
Rs. 1,040.00
Sale price
Rs. 1,040.00
Regular price
Rs. 1,300.00
20% OFF
Unit price
per
Cruelty Free

Best of Ayurveda

No Toxins

Made In-House
View full details
Product Description
Introducing the "Jai Veeru Combo" from Avimee Herbal, inspired by the legendary duo from Sholay! This dynamic duo includes our Keshpallav Hair Oil and Hairtone PV 1 Scalp Spray, designed to provide you with the ultimate hair care experience. Just like Jai and Veeru's unbreakable bond, this combo is your hair's best friend.

Keshpallav Hair Oil: Nourish your hair from the roots with our special blend of natural oils, including the goodness of Amla, Bhringraj, Methi, and more. Say goodbye to hair troubles and hello to healthier, shinier locks.

Hairtone PV 1 Scalp Spray: Fortify your scalp and promote hair vitality with this potent scalp spray enriched with Saw Palmetto, Amla, and other herbal extracts. Together, they create a harmonious blend that helps you achieve the hair you've always dreamed of.

Discover the power of this unbeatable combo, just like the iconic Jai and Veeru, and let your hair journey be an epic tale of strength, health, and beauty. Say "Yeh dosti hum nahin todenge" to your hair care routine with the Jai Veeru Combo!

Results
Hair Strengthening Keshpallav Hair Oil nourishes and strengthens your hair from the roots, reducing breakage and promoting overall hair health.

Scalp Vitality Hairtone PV 1 Scalp Spray rejuvenates your scalp, helping to prevent hair loss and improve hair density, ensuring your hair remains thick and lustrous.

Dandruff Control The combo's natural ingredients work together to combat dandruff and soothe an itchy scalp, leaving you with a clean and comfortable feeling.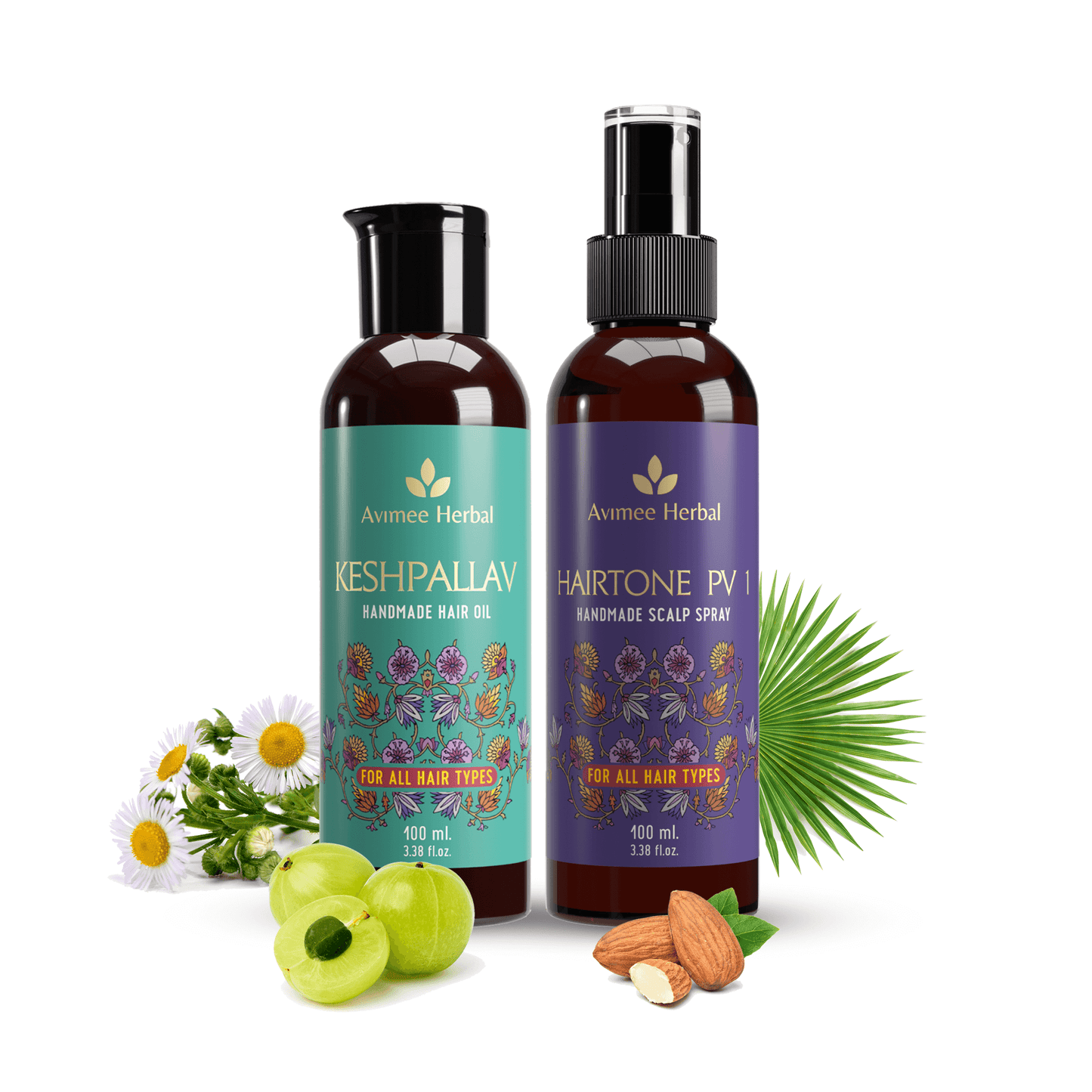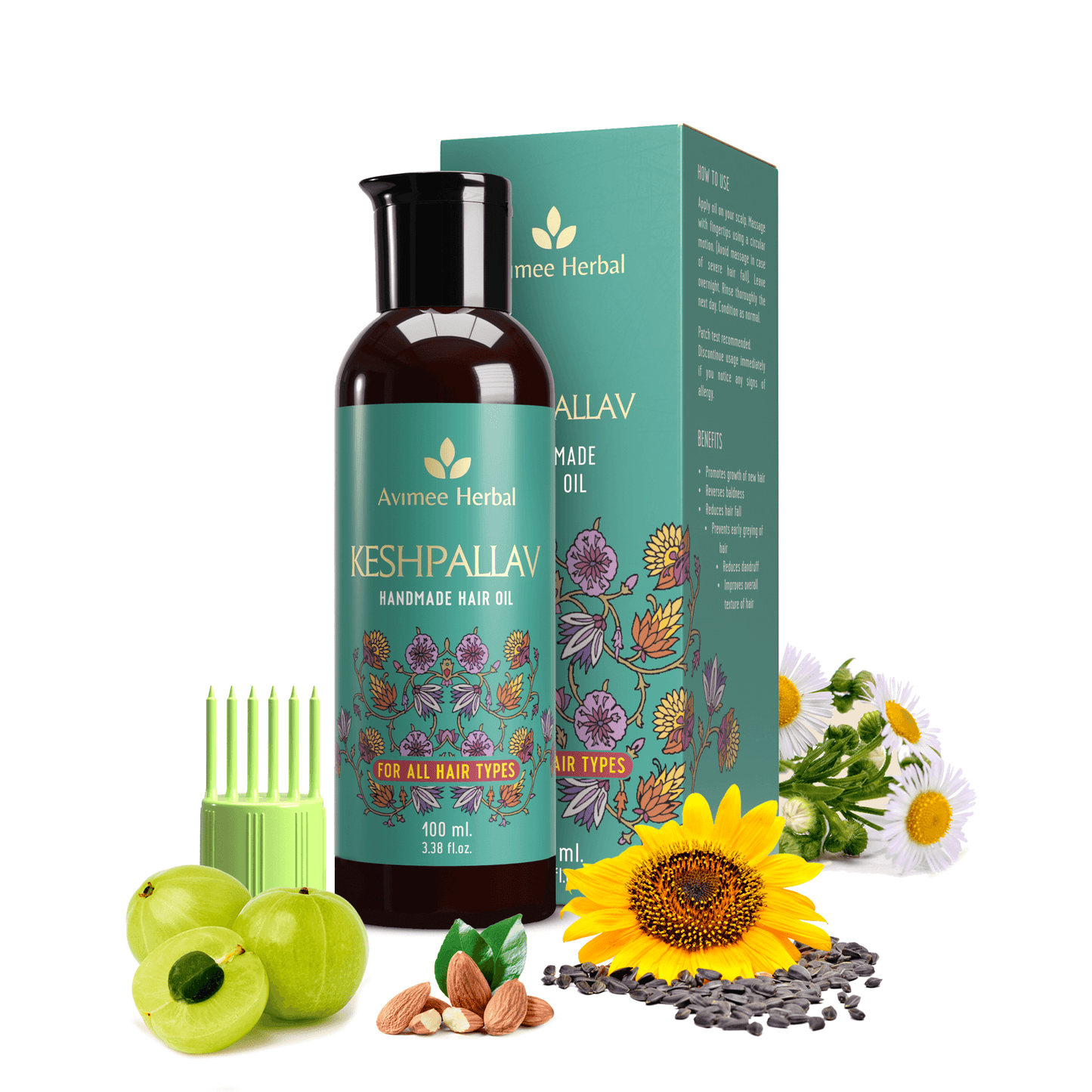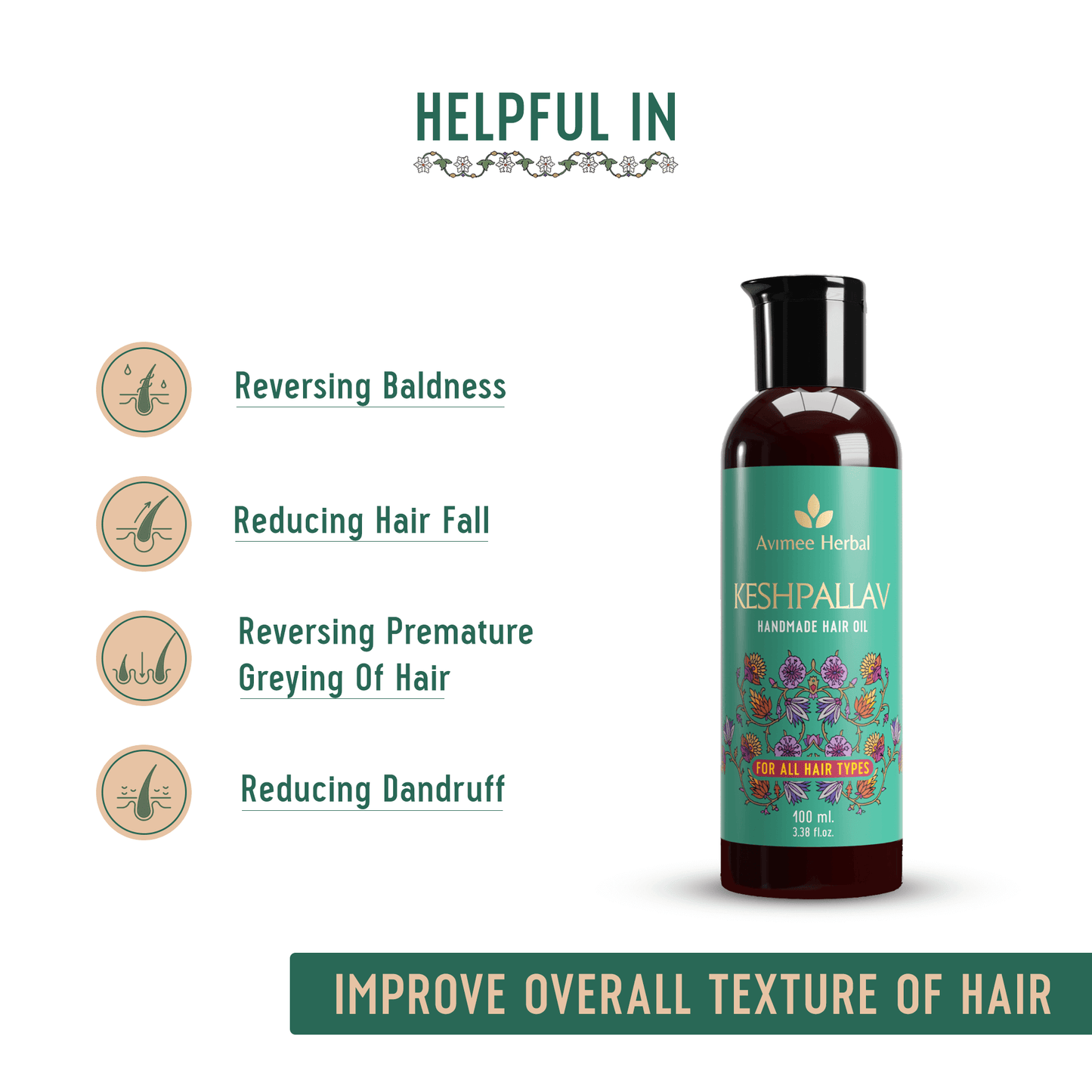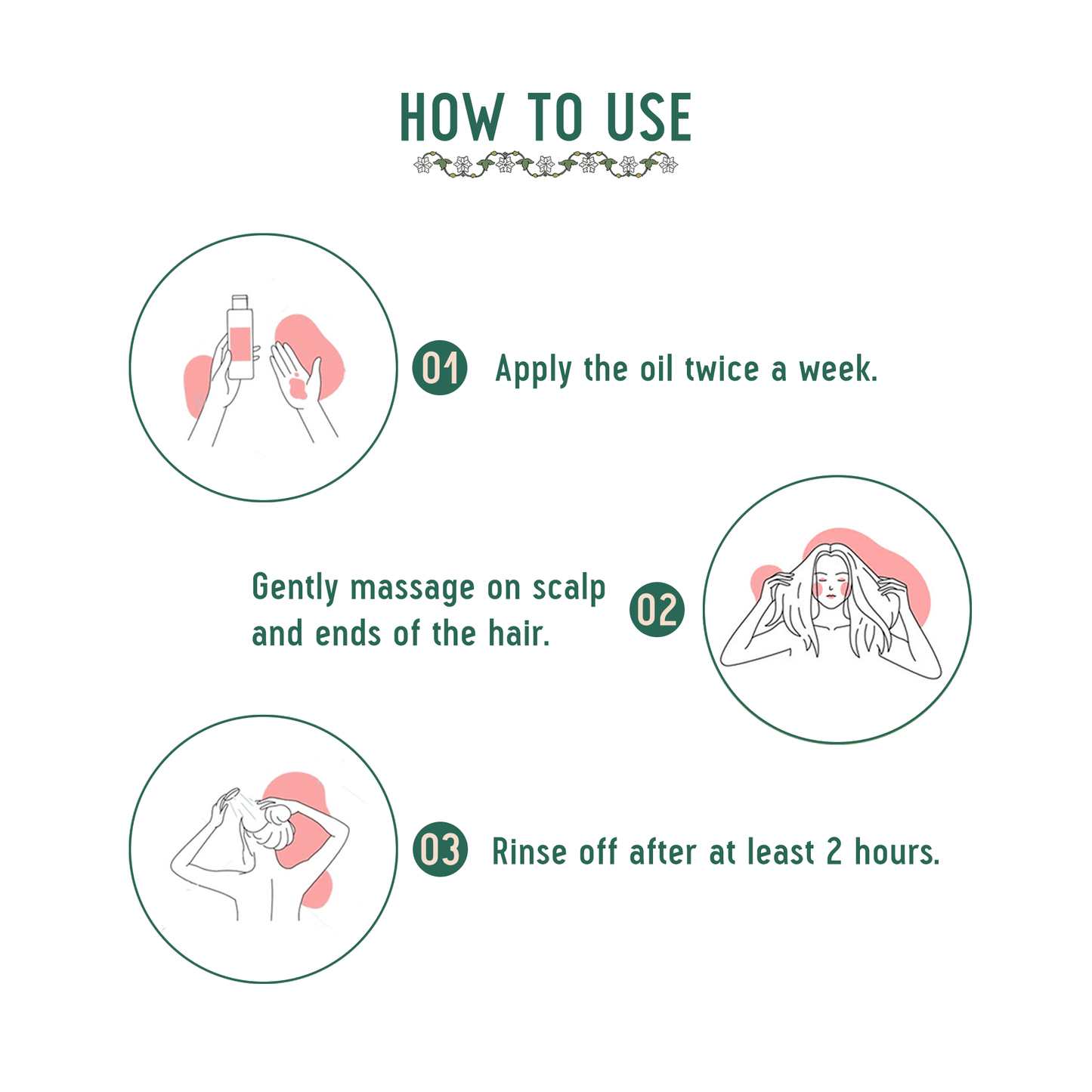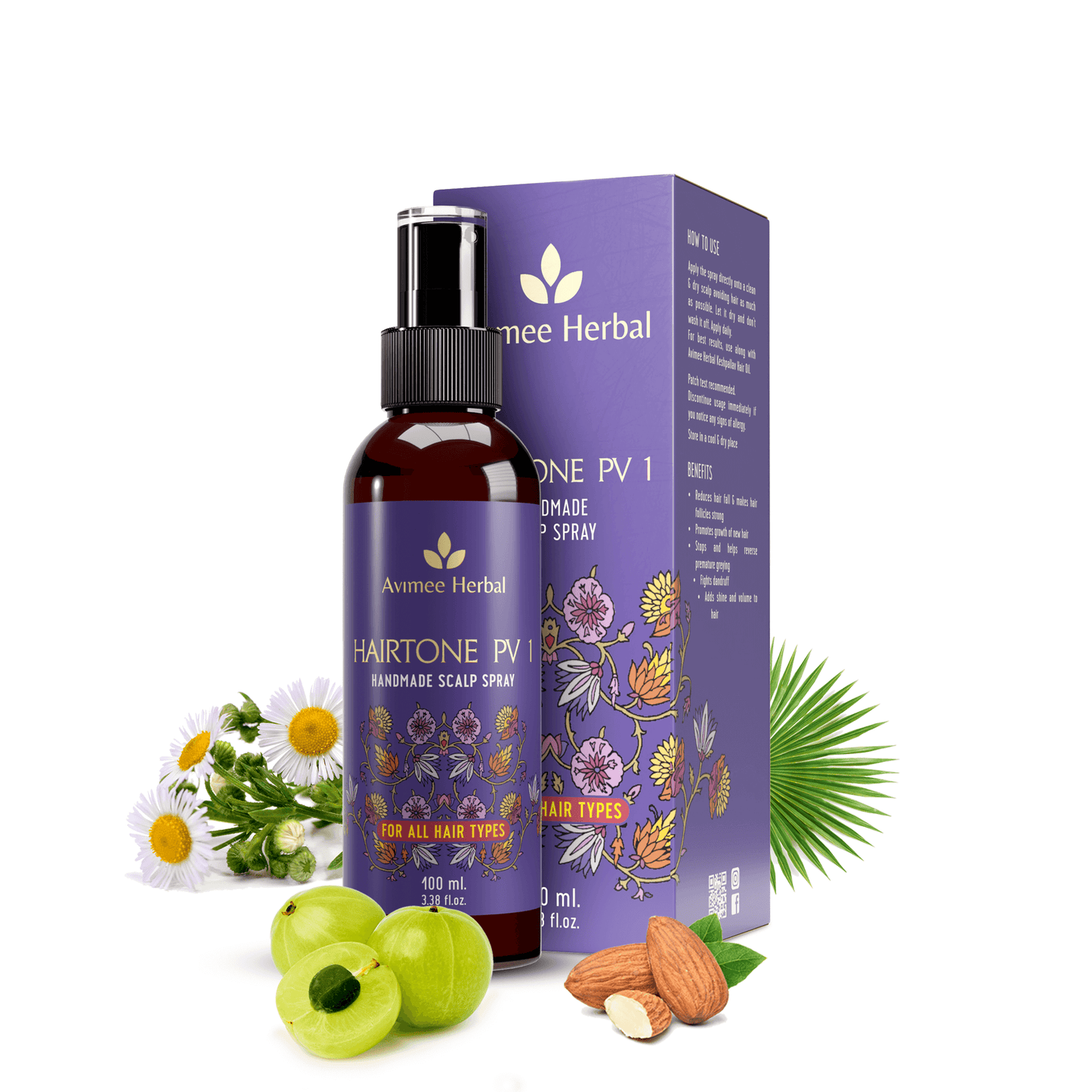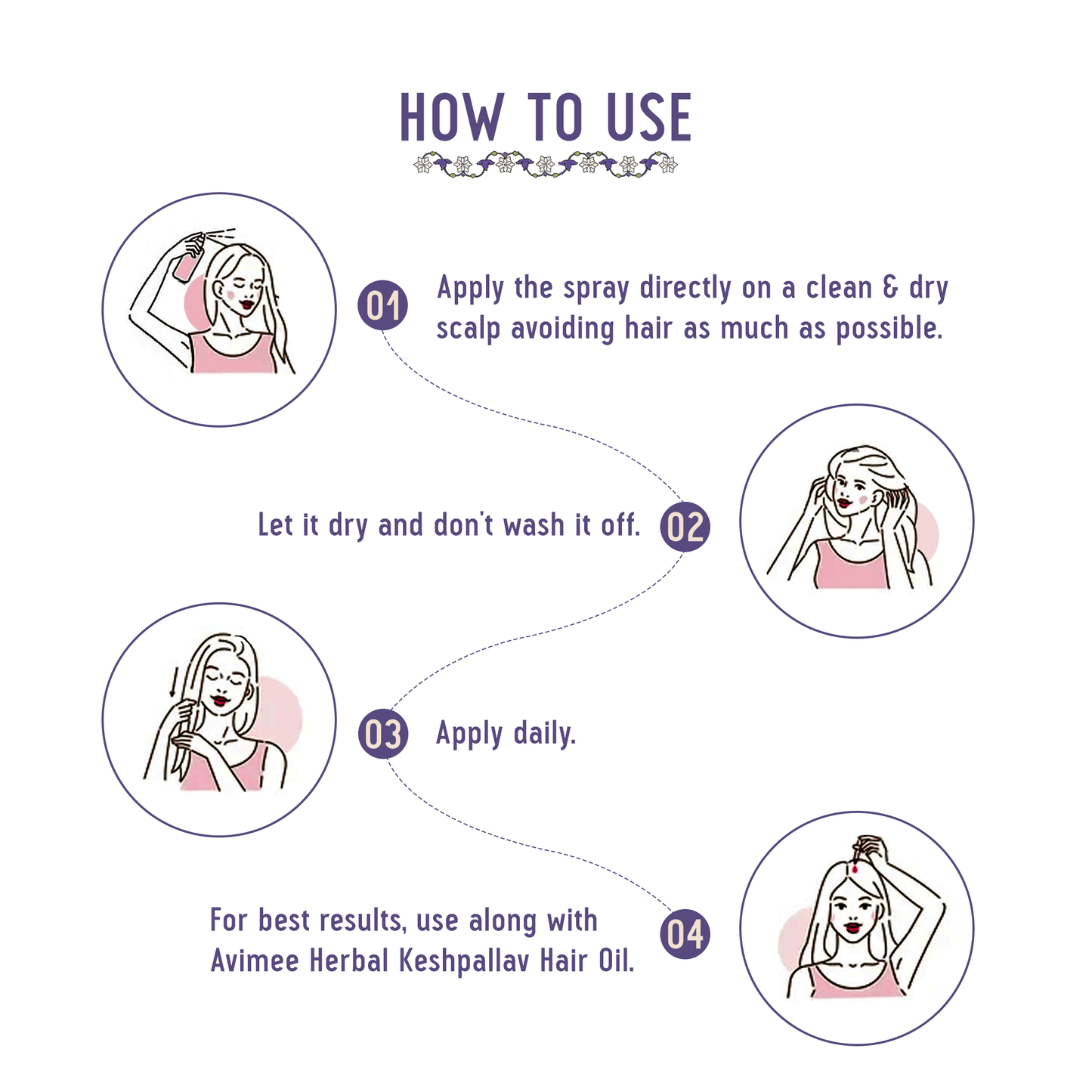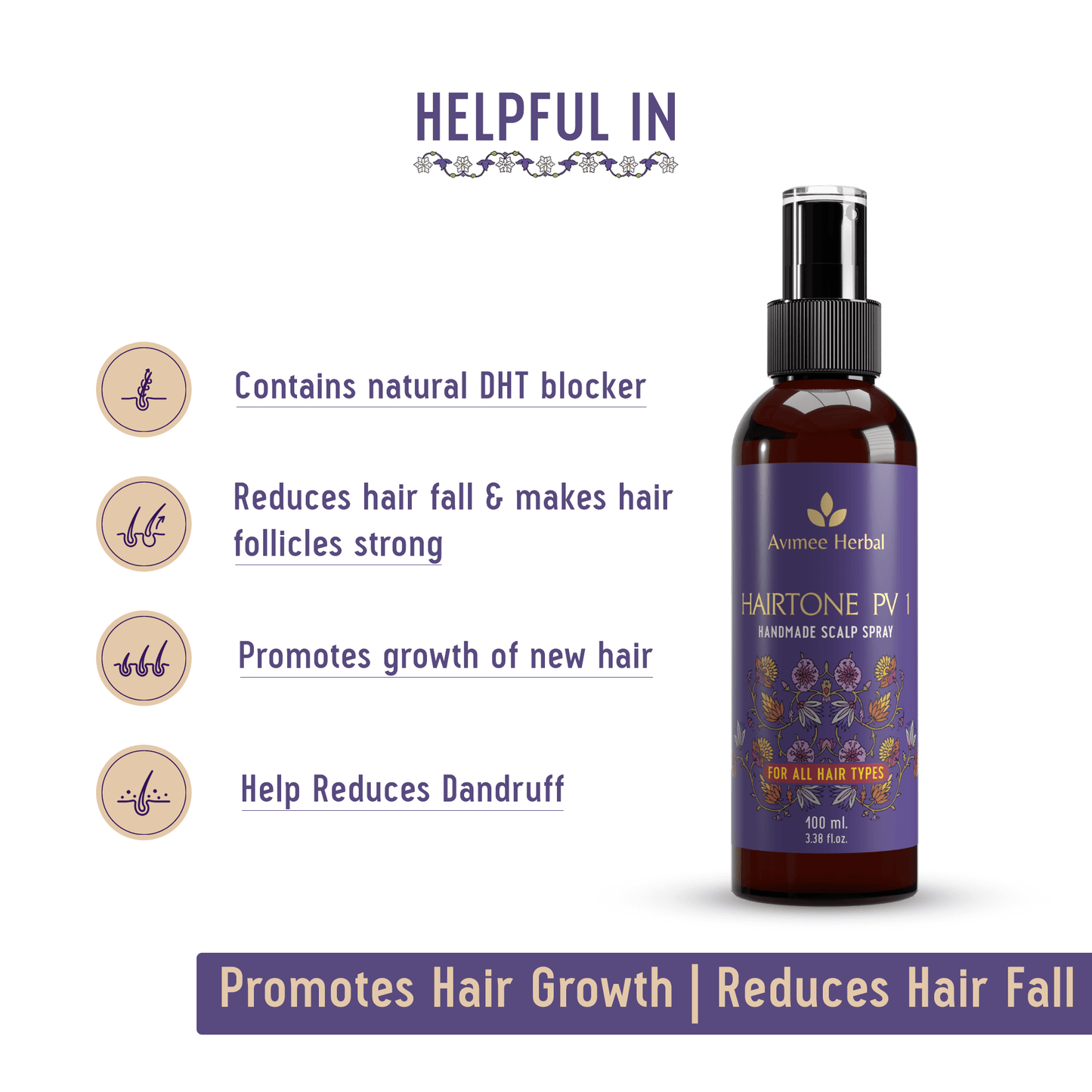 Keshpallav Hair Oil: Seed Oils of Sunflower, Pumpkin, Black Sesame, Flax, Camellia, Mustard, Pomegranate, Hemp, Grape, Poppy, Borage. Oils: Cold Pressed Coconut, Amla, Bhringraj Brahmi, Hibiscus, Curry Leaf, Saw Palmetto, Soyabean, Castor, Arnica, Almond, Apricot Kernel, Cucumber, Shea, Malkangni, Karanja, Wheat Grass. Bergamot, Cedarwood, Stinging Nettle, Bottle Gourd, Bakuchi, Bamboo, Wheat Germ, Halim, Plum Kernel, Avocado, Carrot, Passion Fruit, Clary Sage, Tea Tree, Birch, Argon, Clove, Rosemary, Jojoba, Tamanu. Lemon Grass, Lavender, Eucalyptus, Helichrysum, Myrrh, Nutmeg, Yang Yang, Kalonji, Marula, Pecan Nut, Hazel Nut, Macadamia Nut, Walnut
Hairtone PV 1 Scalp Spray: Coiffure, Tempus, Arnica Extract, Jaborandi Extract, Saw Palmetto Extract, Amla Extract, Bhringraj Extract, Methi Daana Extract, Harad Extract, Baheda Extract
Rosemary Rosemary is a versatile herb known for its hair-enhancing properties. It stimulates hair follicles, encouraging new hair and preventing hair loss. By improving blood circulation in the scalp, rosemary ensures that hair follicles receive essential nutrients, promoting overall hair health and strength.

Amla Amla (Indian Gooseberry) is a natural remedy for maintaining hair color vibrancy. Packed with antioxidants and vitamin C, it helps preserve hair color and supports hair resilience. Amla fortifies hair follicles, reducing hair breakage and contributing to thicker, healthier hair.

Methi Methi (Fenugreek) seeds are known for their ability to strengthen hair, minimizing damage and breakage. Methi acts as a natural hair conditioner, leaving your hair smoother and more manageable. Moreover, it nourishes the scalp, creating an optimal environment for healthy hair.

Bhringraj Bhringraj is renowned for its hair-strengthening properties. It stimulates hair follicles, contributing to reduced hair fall and breakage. Bhringraj enhances hair texture, resulting in shinier and softer hair. These ingredients collectively work to address hair fall and promote stronger, healthier hair.
To get the best results from the ""Jai Veeru Combo"" by Avimee Herbal, follow these usage instructions: Keshpallav Hair Oil: Gently massage the oil onto your scalp and hair. Leave it on for at least 2 hours, or preferably overnight. For deeper conditioning, you can also wrap your hair in a warm towel. Wash your hair with a mild shampoo. Hairtone PV 1 Scalp Spray: After washing and drying your hair, part it into sections. Spray the Hairtone PV 1 Scalp Spray directly onto your scalp. Massage it into your scalp with your fingertips. Do not rinse it out, leave it on for the day. For best results, use this combo regularly as a part of your hair care routine. The Keshpallav Hair Oil provides deep nourishment, while the Hairtone PV 1 Scalp Spray maintains scalp health and strengthens hair follicles.
It is helpful in
Hair Strengthening
Scalp Vitality
Dandruff Control
Hair Shine and Smoothness
The ""Jai Veeru Combo"" is recommended for individuals who want to control hair fall and strengthen their hair roots. This combo, consisting of Keshpallav Hair Oil and Hairtone PV 1 Scalp Spray, contains key ingredients like Rosemary, Amla, Methi, and Bhringraj that can help improve hair health and vitality. It's suitable for those looking to address hair concerns and maintain healthier hair. Before using the ""Jai Veeru Combo,"" we recommend performing a patch test.
nicee
reallyy jai veeru it is.. good product👌👌👌👍👍👍
Hair
Still not get improvement. I used since 3 months....
Multicolumn
Fights Dandruff & Moisturizes Scalp Naturally | With Aloe Vera, Apple Cider Vinegar, Tea Tree Oil & Neem Oil

Sale price

Rs. 550.00

Rs. 650.00

15% OFF

Unit price

per

For Long & Strong Hair | Mineral Oil Free | With Vitamin E and Amla Seed Oil

Controls Hair Fall and Strengthens Hair Root | With Rosemary, Amla, Methi & Bhringraj | SLS & Paraben Free

Sale price

Rs. 1,560.00

Rs. 1,950.00

20% OFF

Unit price

per